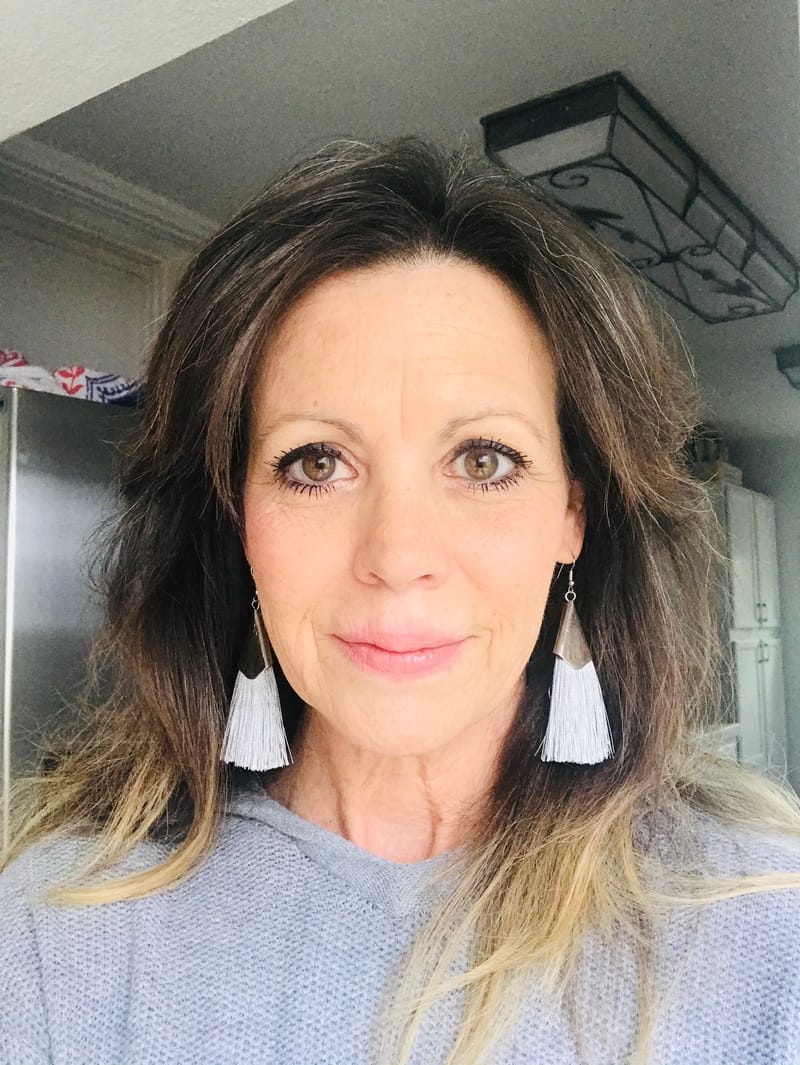 Converting to a plant-based diet can sometimes be overwhelming. It's important to learn how to gain the best possible nutrition, and to be assured that you are not missing anything important, as you will be giving up all the harmful foods that cause disease, and adopting a new diet that will enhance your health and your life.
Whether you want to transition to veganism permanently, or integrate healthier plant-based habits into your life…. I can help you take that step. Going vegan is one of the healthiest things you can do for yourself, the environment, and the planet.
Through one-on-one coaching, I can offer a solution regimen designed specifically for your individual needs and lifestyle, and the support you need to integrate comprehensive changes for life. All coaching sessions are currently set-up via live webcam/virtual.
My coaching service fee is $30.00 an hour for the first hour, and $15.00 for each additional 15 minute increments thereafter.