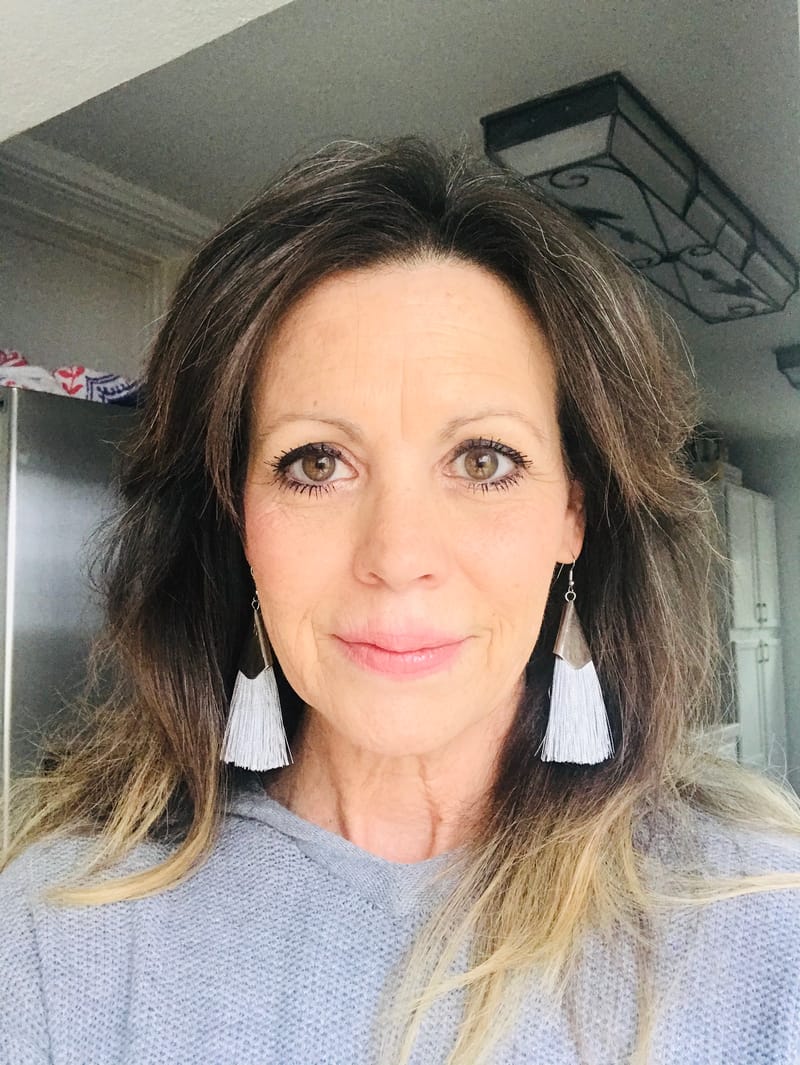 Welcome to The Plant Powered Kitchen. Whether you are transitioning to a vegan diet or are already a vegan, I'll provide you with delicious, healthy, organic vegan meals. No more cooking, less grocery shopping, and little to no kitchen clean-up... the benefits of a personal chef are endless.
As a vegan myself, I can tell you from my own years of personal experience that even the finest restaurants don't always use the best or freshest ingredients, and put very little emphasis on what is required to provide a 100% vegan meal. I was often left with something that was bland and lackluster, along with the possibility of my meal being cross contaminated. So, what was once a way to provide myself and my family with healthier, organic, plant-based options... has now turned into a passion. I am a self-made chef sharing wonderful food with those who want to have a healthier lifestyle. I can guarantee that I will always shop for fresh ingredients when prepping your meal(s). All meals are organic, healthy, and so DELICIOUS!
How it works... Just complete the
QUESTIONNAIRE
or use the
SIGN UP
button above. Once your form is submitted, I will contact you via text and/or email to discuss getting started with your meal plan. That's all there is to it. Simple.....
Each week, I create tasty vegan global cuisine made with the finest ingredients. My menu revolves week to week, and changes every 4 weeks, to allow for a variety of vegan inspired creations. All meals will require you to pick them up, as I do not currently offer or charge for delivery services! Order Pick Up Time: 11:00am - 2:00pm Monday - Friday.
I also offer seasonal vegan baked goods, that are made fresh to order. It is not required that you be on a meal plan to be eligible to purchase from my vegan bakery.... order these items at anytime!
FEE & MEALS
Meal Fee: $25.00 Per Meal (2 Servings)
Additional Servings: $12.50 (Per Serving)
I typically provide 1 meal per day, Monday - Friday, that can be used as a Lunch and/or Dinner (your choice). Each meal creation provides enough for two servings (not two people), so if you need more servings... you'll need to order additional meals.
Each serving comes in its own food container, so you will receive 2 individual containers per meal most of the time (Casseroles could be an exception).
SINGLE SERVING MEALS
(No Meal Plan Required)
Single Serving: $12.50 (Per Serving)
You may order a single serving from our weekly menu options at any time. Text to
(210) 748-8247
to place an order or use our contact page.
BAKED GOODS
Vegan baked goods are seasonal, and are available for purchase ANYTIME (meal plan not required). Contact Us to order.
SERVING UP HEALTHY VEGAN TO SAN ANTONIO & SURROUNDING.... ONE PLANT-BASED MEAL AT A TIME